2023 Independence Day Celebration
EVENT DATE: July 01, 2023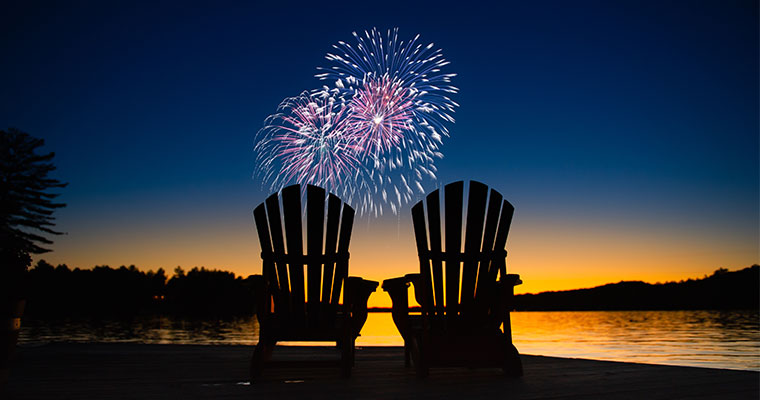 Independence Day Boat Parade & Celebration!!
Join us on Saturday, July 1st at 10:00AM to line up for the Boat Parade!
Meet the patrolman at the Parade Rally Point between lots 222 & 223.
The parade will start at 10:30AM as the Patrolman leads the parade to the Pavilion judging area.
After the promenande and judging, the contestants can anchor.
The Color Guard will start after boats are docked!
Trophies for Most Patriotic, Originality, and Enthusiastic will be awarded!
Bring your family and lawn chairs and join the celebration!
Hot dogs, snow cones & a water slide will be provided for all to enjoy!